Sunil Grover has had a successful career since 1995, and he looks back at the milestones.
He said that when he was in Standard 8, he took part in a solo acting competition. The audience liked his act so much that they laughed nonstop.
"I got carried away. My time was six minutes but I performed for nine. Naturally, I was disqualified, but they gave me a special prize. That boosted my confidence," he looks back.
He went on to do a show for a corporate company and people loved it. That's when he realised his work was appreciated by everyone, not just students.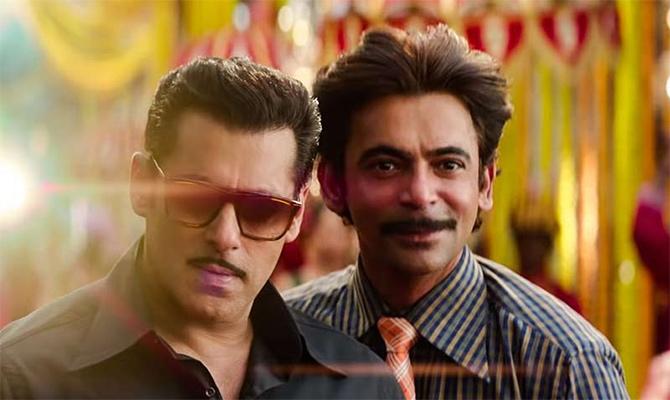 Sunil started his career with Jaspal Bhatti's Full Tension while he was still in college.
It was Bhatti, who introduced Sunil to television. "I performed with him on live shows too," Sunil says. 
Sunil did a Masters degree in Drama, which taught him a lot of things about the craft. He learnt about world theatre as well. After that, he started doing plays.