Actress Elli Avram takes centrestage in the Web series The Verdict – State Vs Nanavati, and she's thrilled to be a part of it.
Elli Avram did not have a godfather in the film industry but still, she made her journey from television to films. Now she has a central role in a Web series.
Elli Avram concedes it was a tough journey with a lot of struggle.
The actress said: "There were times when I thought of quitting but I have always believed in my talent. I would keep telling myself that I am hardworking, honest to my work, dedicated and sincere. I have faith in God that good projects will come to me."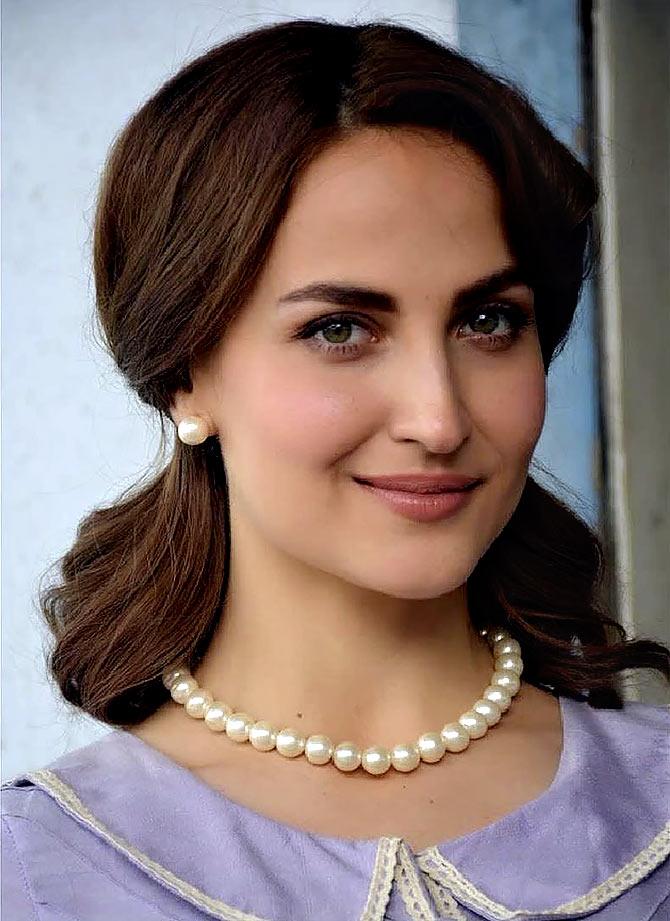 Elli said The Verdict came to her at a point when she was feeling down in her career.
She said: "So when it came, I was really excited because it's a dream project. And when the shoot got over, suddenly, I got two auditions for other projects. It's true that when you come to a point when you're almost giving up, you should surrender to God or the Universe. Then everything will come to you."