Sahher Bambba will be launched alongside Karan Deol in his daddy Sunny Deol's new film, Pal Pal Dil Ke Paas.
The young debutante actress from Shimla decided to try her luck in the movies and got signed up as the female lead as soon as she completed her education.
Sahher shares the film's shoot involved a lot of hard work. She says Karan Deol and she were kept away from the media because Sunny Deol wanted to present them in a certain way.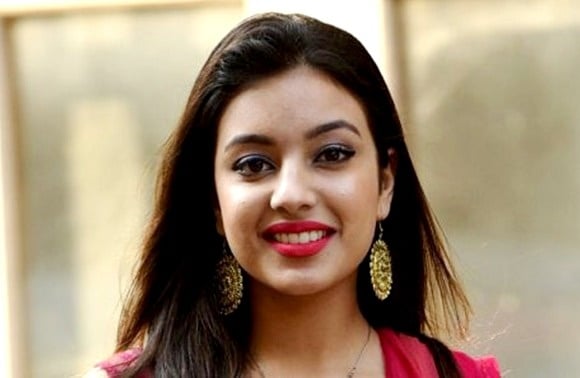 Says the young actress: "It was definitely a long wait, and we were all exasperated as the release date changed a few times. We had put in so much of hard work that we knew the end product would be good."
Sahher says the hard work is worth the wait. Sharing her experience of shooting in Manali, Sahher says she was there for 12 days and it rained for 10 days.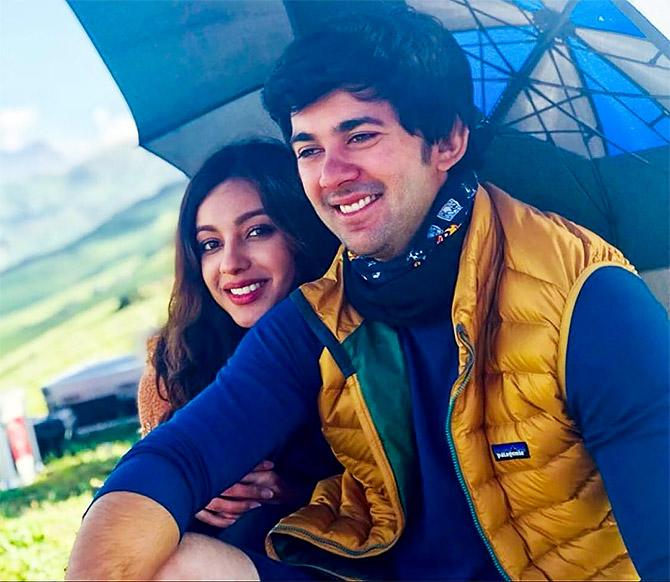 She says: "When we were shooting in Manali, there was this one location for which we had to trek for eight hours. When we reached, it started raining and so, we couldn't shoot. We couldn't go out for a walk. We had to sit inside our tents. There was no network. We were there for 12 days, and it rained for 10. So we shot for two days only."