Bhopal: In the Honey Trap case, senior Congress leader Digvijaya Singh has attacked the leaders of the Bharatiya Janata Party. In Indore on Sunday, Singh said that when Jitu Jirati was Bharatiya Janata Yuva Morcha state president then Shweta Vijay Jain, an accused in the Honey Trap case, was the general secretary. He said that you can find out about this. Digvijaya also hinted at a Maharashtra minister's involvement in the case. On the other hand, the allegation of Digvijaya Singh has been denied by Jitu Jirati.
On Sunday, Singh said in Indore that the media should find out that a BJP leader had gone to launch the shop of Shweta Jain's husband Vijay in Sagar. He said that what Nilangekar, a minister in Devendra Fadnavis government of Maharashtra, had to do with Shweta Jain. It should also be explored. Nilangekar has been the president of the BJYM Maharashtra.

Jirati said – Shweta was not the General Secretary
Digvijaya Singh's allegations in the Honey Trap case were denied by former BJYM state president Jitu Jirati. He said- Shweta Jain was not the General Secretary of BJYM when I was the State President of BJYM. In this case, Kamal Nath government can get investigations done by any agency. Whoever is accused, are criminals, bring out their names.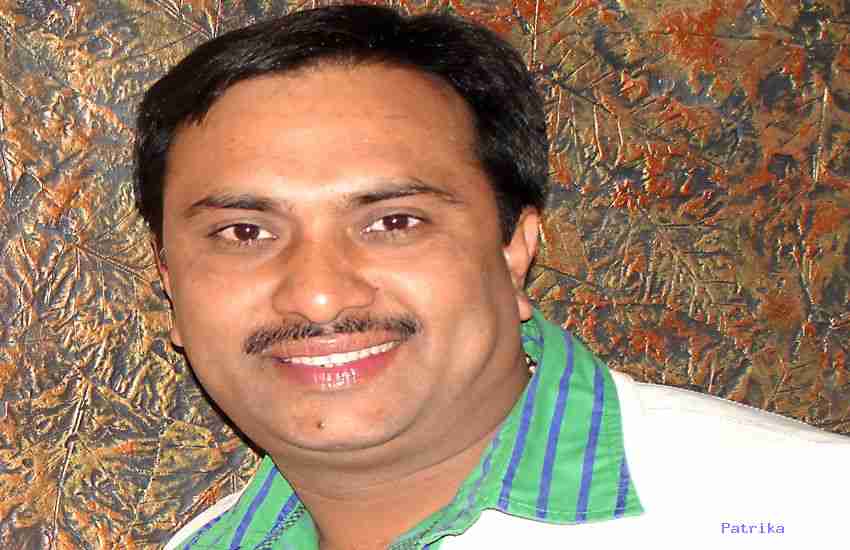 Minister Verma said – Game of toppling governments by misusing women
In the Honey Trap case, Sajjan Singh Verma, Minister of Madhya Pradesh Government, said that the game of toppling government by misusing women is like killing democracy. Honey traps are being investigated at various levels. The Public Relations Minister PC Sharma has said that the BJP has sponsored honey trap to topple the government and his allegation is based on facts. Former BJP ministers are trapped. Former Chief Minister is also named. The BJP has tried to trap the Congress MLAs. The names of two ministers and seven MLAs are coming to the fore. But the BJP could not honey trap them. You see, how the name of Honorable former minister is involved in this case. They had earned a lot in the previous government, Verma added.