Indore: The main programme of Magnificent MP in Indore commenced in a dignified manner, contrary to the traditional style amidst an atmosphere of trust for investors in the state.
Guests were welcomed with an effective dance drama rather than the usual tradition of reception with garlands and bouquets. The attractive dance drama with varied colours mesmerized those present on the occasion.
Decisions and efforts made by the government to create an investment and industry friendly environment in the state were underlined through attractive presentation.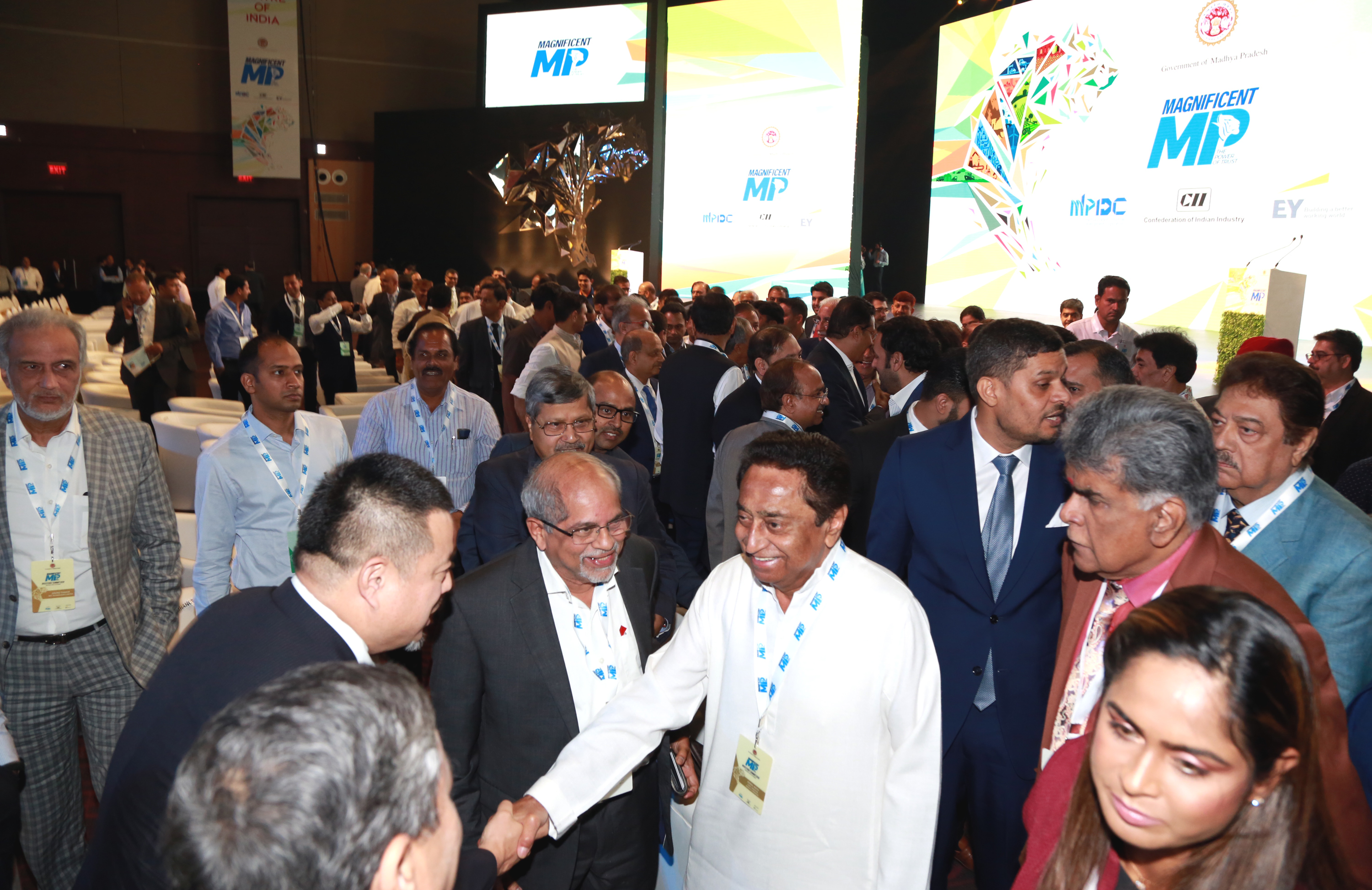 A short documentary was screened showing the diversity, beauty and availability of resources of Madhya Pradesh. All the top industrialists from across the country including Chief Minister Shri Kamal Nath sat with the people who took part in Magnificent MP instead of the dais. This was probably the first time that a consecrated ceremony was concluded with a new tradition.