Kiara Advani is enjoying her time in the sun.
After Kabir Singh, she scores another hit with Good Newwz.
"Finally, I am doing the kind of films I am excited about, and that makes me hungrier to do better," she says.
Karan Johar has signed Kiara up back-to-back in his films. But this does not make her feel she has finally arrived.
Kiara says there's a long way to go.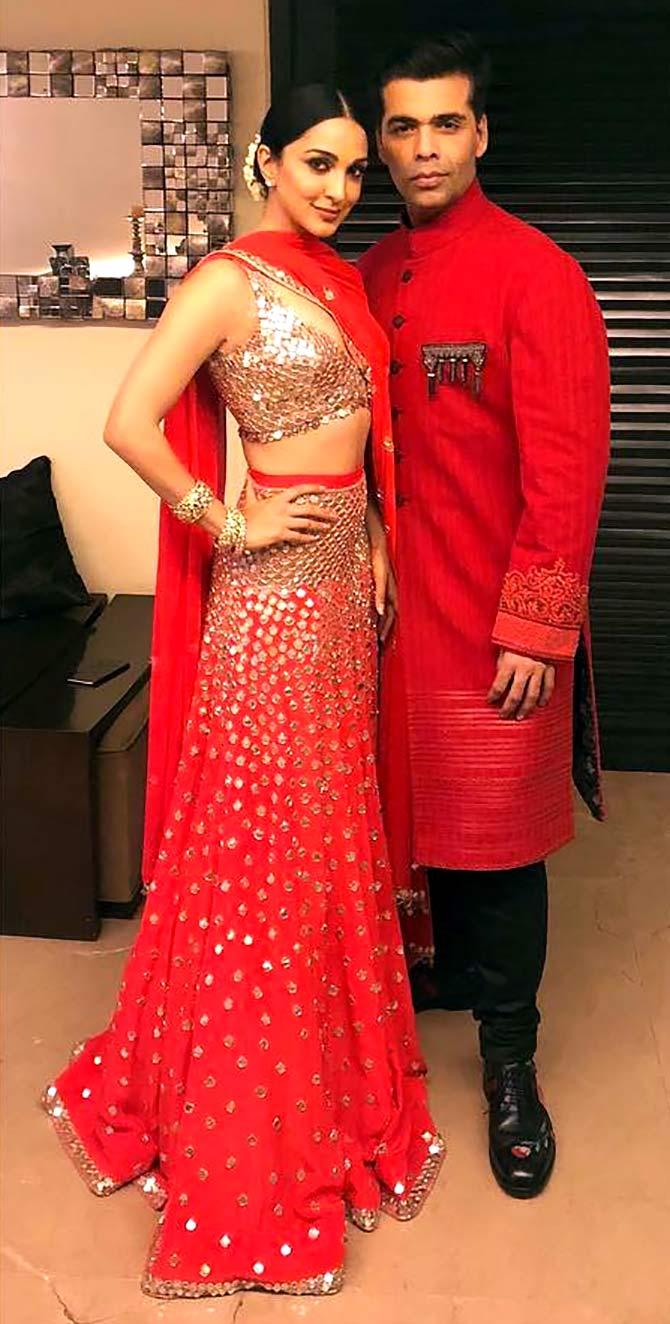 The young actress says it gives her confidence when someone like Karan Johar puts so much faith in her.
"You feel confident to get into the skin of characters that are challenging, different from your personality or outside your comfort zone," she says. "But the moment you know that Karan Johar is directing it and has faith in you, it gives confidence to play that character in front of the camera."