Actress Lara Dutta Bhupathi is all set to make her OTT debut in an untitled web series, and she feels right now is a very exciting time to be an actor, because there are work offers in films as well as the digital platform.
"I think OTT (Over-the-top media services) platforms are providing great content to the audience. Now, mainstream actors like Saif Ali Khan, Abhishek Bachchan and myself are working in web series," Lara said.
Asked if she is following season 13 of "Bigg Boss" and whether she would like to participate in the reality show, Lara said she always looks forward to watching Salman Khan on screen.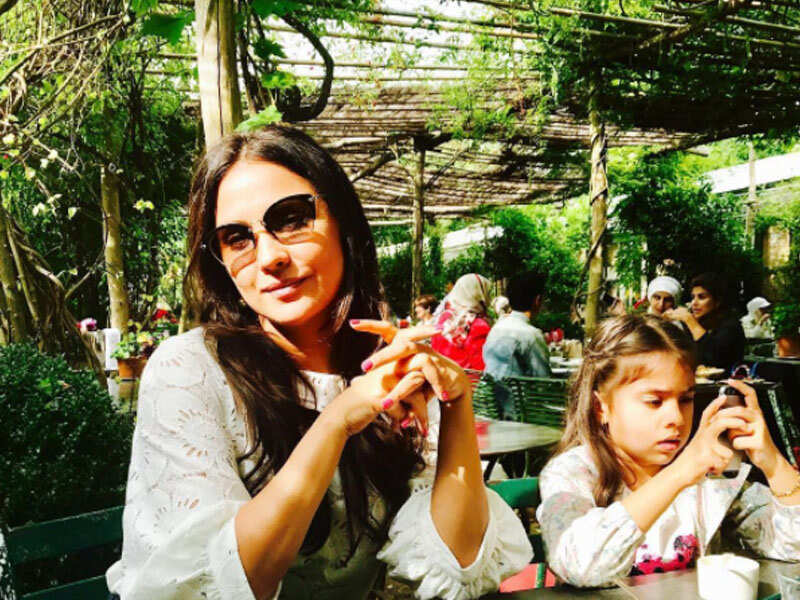 "I am more excited to see Salman (Khan) anytime on screen. I watch the show for entertainment but I will not participate in 'Bigg Boss'. I would like to visit Bigg Boss house as a guest for one episode, though. I don't want to cage myself anywhere for three months," said Lara.