Every new role opens a whole new world of opportunities for an actor. Some of these actors make every character 'theirs' with the kind of grit and passion they embrace each varied character. One such underrated gem on television is actor Manmohan Tiwari who has made a name for himself with his acting skills.
Tiwari who began his journey on television with a reality show went on to ace the role of a villain in numerous shows thereafter. When people thought that's all he is good at, he proved them wrong by taking up some roles in the comedy genre and acted with perfection.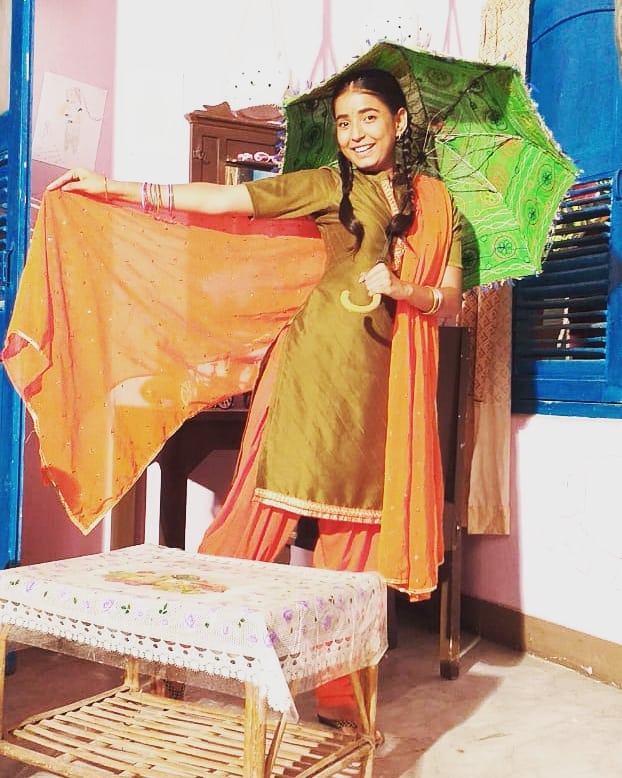 The actor who is currently a part of &TV's light-hearted drama Gudiya Humari Sabhi Pe Bhari plays the role of Pappu (Gudiya's brother) on the show. He recently revealed some heart-warming things his father had to say about his character in the new show.
The actor shared, "Universally moms are the ones that always praise their children even in their smallest of achievements while Dads are those tough nuts to crack, not very forthcoming or expressive. As they believe praising their child more often might result in them becoming overconfident. While I have always been praised by his mom, but my father has always been more reserved with his comments and appreciation."
Manmohan said further: "But seeing my performance and the show Gudiya Humari Sabhi Pe Bhari, father not only praised him but also the makers for putting together such a situational comedy show bringing a smile to everyone's face in every frame. He particularly remarked, Ye show agar nahi chala toh kya chala? Hearing him rarely appreciating my work, I just couldn't control my emotion and surely heart swelled with pride. In my career of almost 16-18 shows never has my father said anything like that and these sudden words really meant a lot to me and pleasantly surprised me."