Chennai: From traditional welcome to glimpses of South Indian art forms and decorative arches, Chinese President Xi Jinping will be treated to a grand reception as he lands in Chennai on Friday for the second informal summit with Prime Minister Narendra Modi at the nearby ancient coastal town of Mahabalipuram.
The seaside town near Chennai is swarming with police and Special Protection Group personnel and the official machinery is fully equipped for the summit.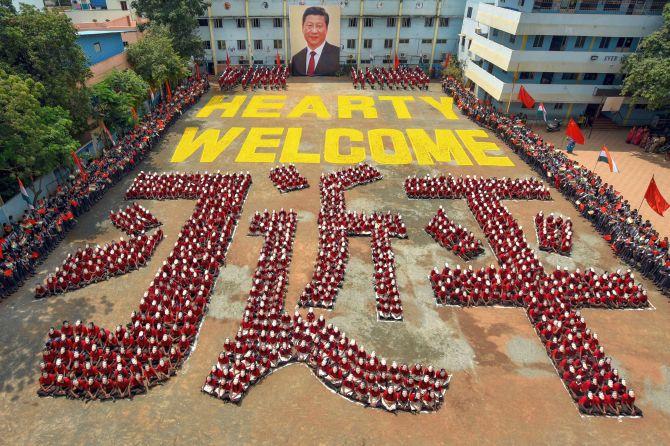 Bulletproof makeshift structures have been put near the shore temple for the two leaders to hold talks.
Top police and government officials completed assessing the security preparedness and fine tuned arrangements related to amenities for the leaders both in Chennai and at Mahabalipuram.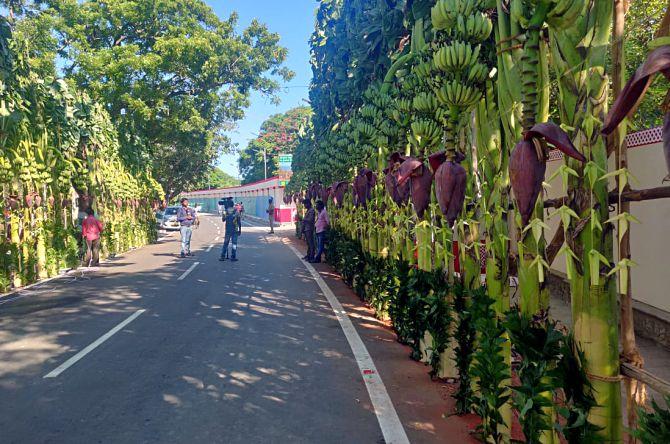 Chief Minister K Palaniswami inspected the arrangements at the coastal town on Thursday.
Entry to the group of ancient monuments have been blocked and barricades have come up around them.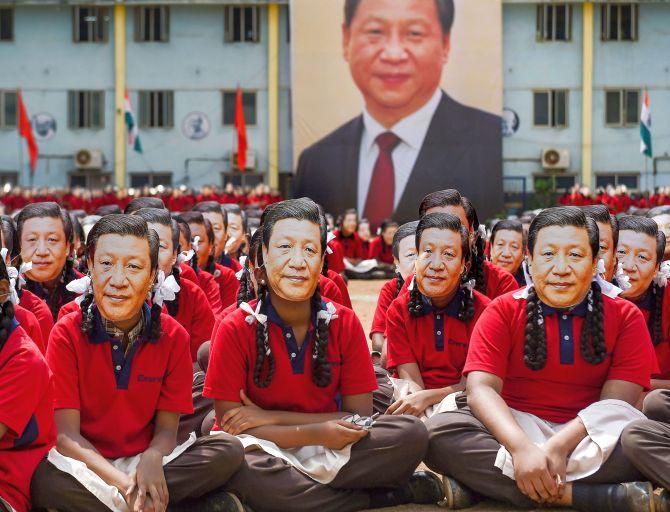 A grand ornamental arch to welcome the two leaders has been prominently put up at the entrance to Mahabalipuram from the East Coast Road.