Actor Ayushmann Khurrana entered Bollywood seven years ago — and that is the number of back-to-back hits he has churned out over the past two years with "Bala", his new release, becoming the latest chapter in his success story.
Ayushmann, with his blend of good looks, abundant acting skills, and singing talent, isn't exactly the sort of actor you keep down for long.
The actor who started his journey on the small screen soon understood that, with changing times and tastes, the winning trick lay in being part of stories about flaws and imperfections, and in essaying men who have issues to struggle with.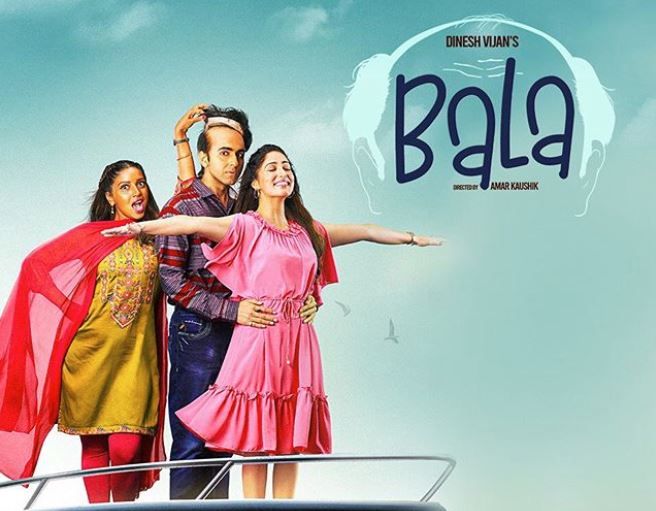 He loves the thrill of risk-taking with such offbeat roles, he tells you, and, if anything, delivering back-to-back hits only increases that thrill.
"I don't feel scared as such but I think when you deliver back-to-back successful films, the producers of your film feel confident their film will get a better opening at the box-office I feature in it. I think after being a part of successful films, you become more fearless and more confident because you know that your past choices have been proven right. It tends you to take more risks," Ayushmann said while interacting with media recently.