Ayushmann Khurrana has also joined the profit share club after the success of 'Dream Girl'. Khurrana himself confessed this in a conversation with Dainik Bhaskar. According to him, he will now take in profit rather than fees from the makers. Producers have an advantage in this module of payment. There is no pressure of paying the huge fee to star. A large part of the budget is spent on the making of a quality film. Later, whatever profit comes from it gets divided among all.
What does Ayushmann say about profit share
Ayushman says, "I have started it. I believe that if basic fees are low then profit sharing can be considered. Sometimes it also matters film by film. Sometimes you prefer to charge in bulk. It depends on how you are in tune with the producers. What is the demand for the script? If the script is such that where the cost of making the film is high, then a profit share is a good option."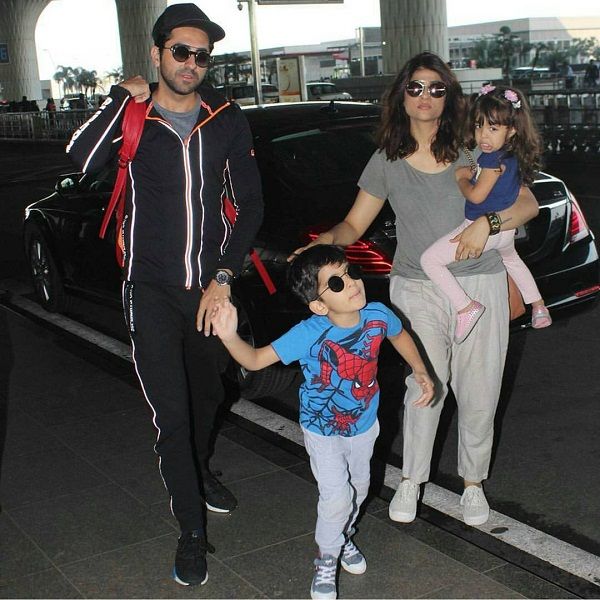 These stars are already in profit share club
The profit share club already has Salman Khan, Aamir Khan, Shah Rukh Khan, Akshay Kumar, Ajay Devgan and Hrithik Roshan. Aamir Khan usually takes up to 80% profit share. Salman Khan charges 50% and takes digital rights. Shahrukh Khan, Ajay Devgan come on board as co-producer.
Akshay Kumar takes a 60% profit share. He does not take digital, satellite rights. Their other way is that by charging one crore rupees every day, they end the case. Hrithik Roshan's fee is around 40 crores or he takes 48% share in profit.
(Story by Amit Karan)